Welcome To GownPreservation Singapore.
For the past
9 years

, we have served thousands of

happy brides

to take care of their precious wedding gowns and preserve those beautiful moments together
GownPreservation.SG is a one-stop solution for all your wedding gown aftercare needs. We provide customized gown services ranging from pre-wedding steaming and alteration to post-wedding cleaning and preservation services for all wedding related items: Bridal gowns, bridesmaid dresses, flower girl dresses, tuxedos, and even 'Hing Dai', 'Ji Mui' and 'Kua' special outfits.
Customers from around Asia have been sending their beautiful gowns to us for service. So, why wait? Contact us today to begin your very own gown preservation journey with us.

Wedding Gown Services
Our expertise in garments delicate care is rooted back to 7 years ago. A humble start has then flourished into a special niche in providing customized aftercare service for our customers. We meet the needs of our special brides by providing a one-stop service for wedding gowns from pre-wedding alteration and pressing, to post-event cleaning, preservation, and storage services. From a dry cleaner background, we branch out to specialised in more technical services to meet the market needs.
We clean your beautiful gowns with 100% eco-friendly techniques, wrap them safely with acid-free paper to protect every level of the dress, and pack it safely in a customized Garment Archival Storage box equipped with silica for moisture level control. Also, we provide Free Pick Up and Delivery!
Premium Dry Cleaning
Delicate Care
Pick Up & Delivery Services
We personally handle your gown throughout the entire process.
Repair & Alteration
Detailed Pre-wash Inspection
In-House Alteration
We inspect every piece of our customer's gowns in great detail for optimum care.
Gown Preservation
Acid-Free Environtment
Dust & Splash Proof Box
We store your cleaned gown in a customized box that with humidity and acid level control for optimum preservation.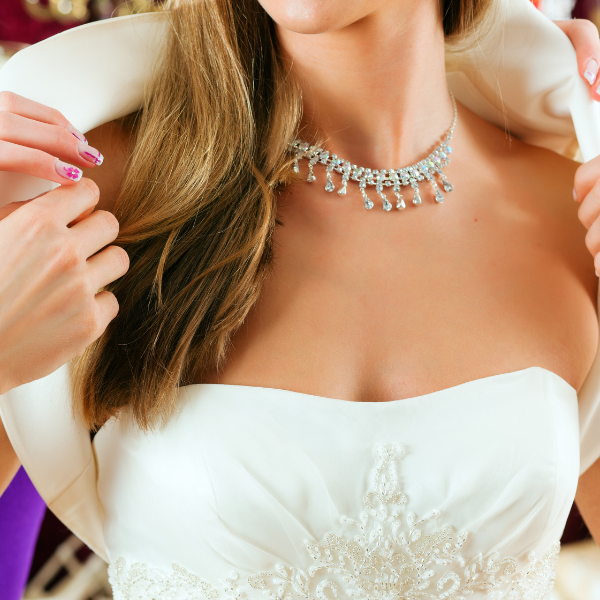 Your gown may look crumpled after undergoing transportation, sampling, photo shooting or alteration. Call us for a pre-wedding day cleaning, pressing and steaming. We provide point to point delivery to your wedding venue to ensure your gown is fresh, clean and ready for your big day! Schedule all your pre and post wedding dates with us so that you get a peace of mind. Our team will take care of the rest.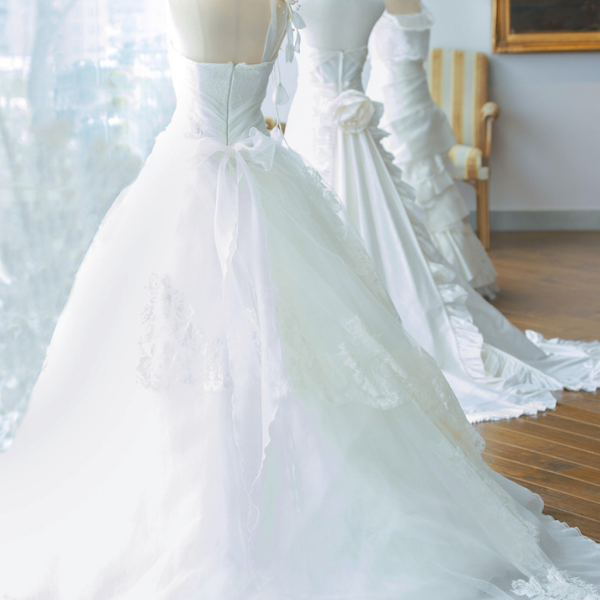 You will receive a detailed report of your gown conditions after our first inspection. Our team will explain the cleaning process and options to restore your gown. We strengthen the weakened part of your gown before cleaning and take care of each layer during the cleaning process. After cleaning, you will receive an update before we proceed for gown preservation.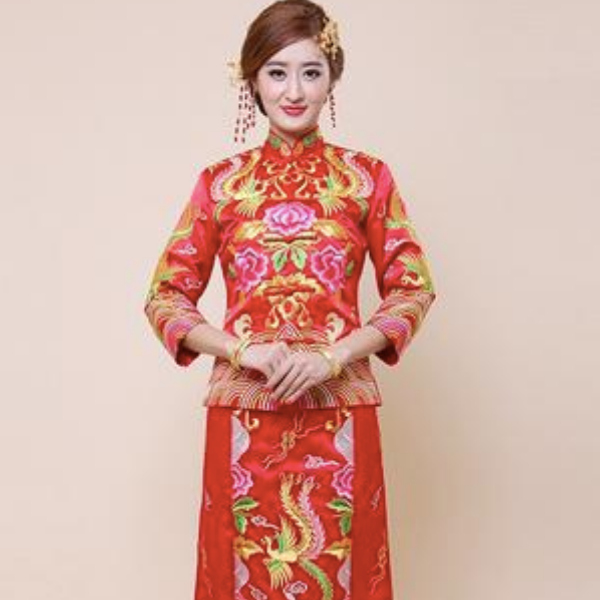 We respect your traditional/cultural wear. From the finest silk sarees to traditional ceremonial Chinese Kua, we ensure every accessory/beads on it are well taken care of. All of our gown dry cleaning processes are delicate. Service of strengthening beads before washing will be recommended when required.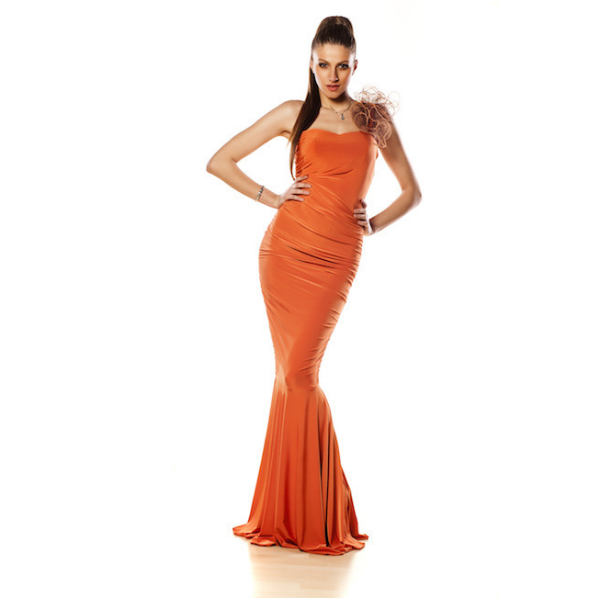 Send us your important formal wear, from evening dresses to uniforms, let our team keep your sentimental wears at the optimum condition until your next important occasion. Call us to get an idea on the storage method as well as the best way to clean them.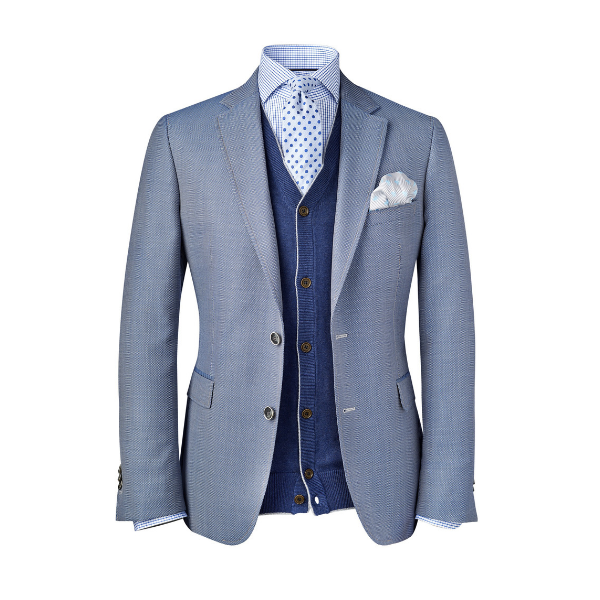 Send the groom wears together by using our one-stop service. With Free delivery services, you do not need to worry about transportation.  Custom made suit, tuxedo or dress shirts require delicate care, and you want them to be in tip-top shape for your big day. And yes,  groom wear deserves the best treatment too!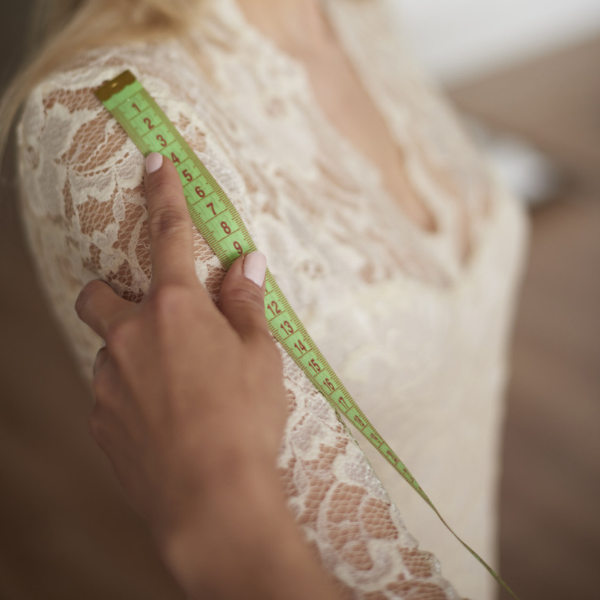 Wedding gown alteration services are offered for brides to fit better in the gown.  In addition, wedding gown restoration and repair services are offered for gowns that are damaged after photo shooting sessions.  From length alteration to changing of designs, our experienced team will be able to help you. Speak to our team to make a one to one appointment and let us listen to your needs.

With a strong base support from our parent company, Reward Laundry. Gown Preservation Sg has built a strong foundation in garments aftercare services over the years.
We are currently working with bridal gown studios, direct clients for their specific gown aftercare requirements. With a deep understanding of the industry and its trend, we find the demand for high-end garments care has been increasing. Our study shows that most brides have been keeping their gowns in an incorrect manner, resulting in irreversible damage and loss. We are here to offer a proper and professional way of handling precious garments.

Our Very Own Love Story
See what our clients said about us…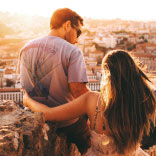 I am very pleased with their service and will recommend them to people!
My beautifully beaded dress with a 2-meter train was well-loved and needed some dry-cleaning, and Reward Laundry cleaned this dress in a speedy, effective, and yet professional manner! Pick-up, cleaning, and drop-off was all done over exactly 7 days, and they turned my dusty old-looking dress into a brand new dress. They first made sure to review the dress to check for damages, and then asked if I wanted repair before getting my approval to go ahead with dry-cleaning. When it came back, it was hung on a sturdy wooden hanger and kept neatly in a simple, clear plastic packaging that is sufficient for keeping dust out.
~ Stacey Shiqi Liang

Happy Customer
Very happy with the wedding gown dry clean and preservation services provided by Reward Laundry to handle my Wife's wedding gown that was in the closet for an number of years. Managed to remove the yellow patches and give us the assurance it will not turn yellow for quite a while.
~ Hm Lim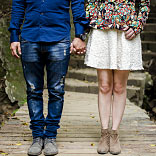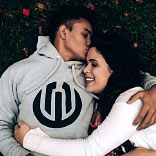 Perfection In Record Time!
Thank you! Two of my wife's dresses altered to perfection in record time! Excellent workmanship! Excellent service! ~ Steve Palmer

Our Process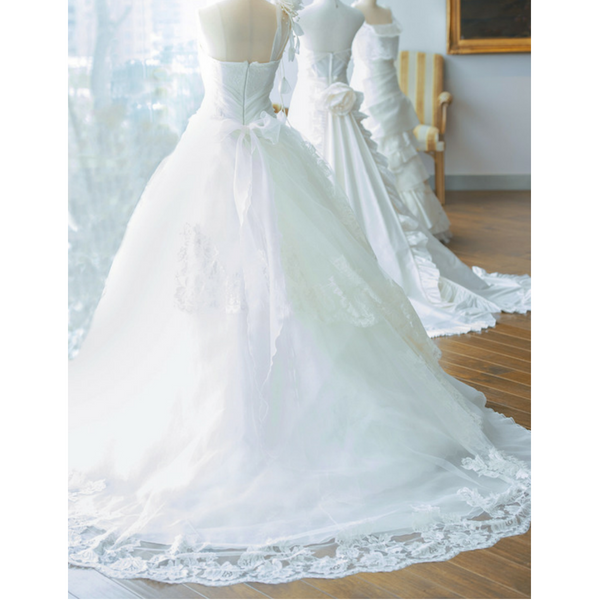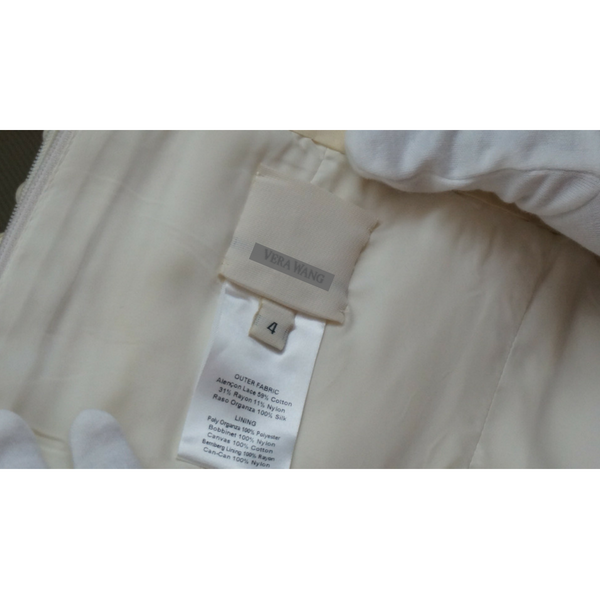 Compliance Of Washing Instruction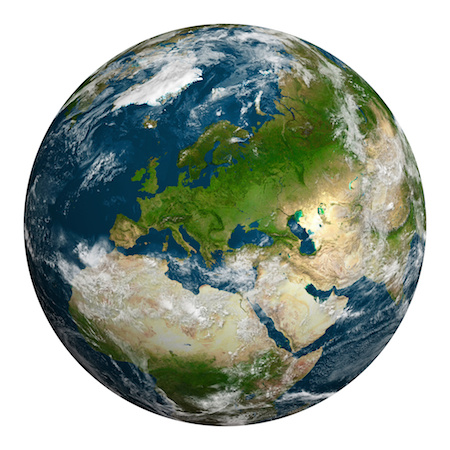 Natural Detergent Cleaning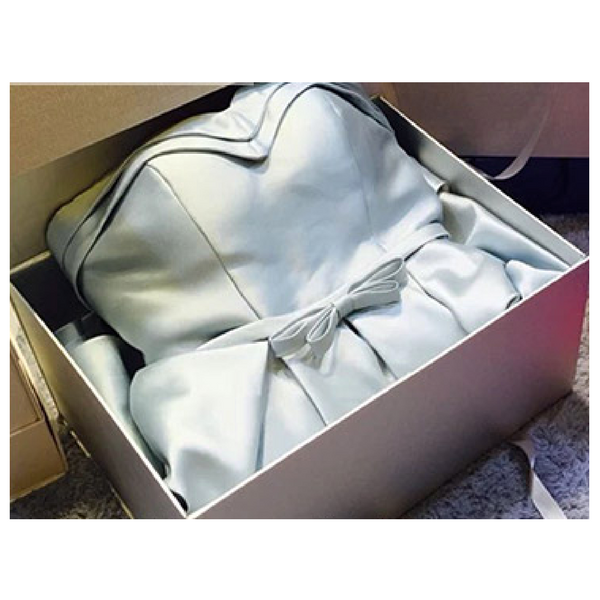 Packing With Standardised Procedure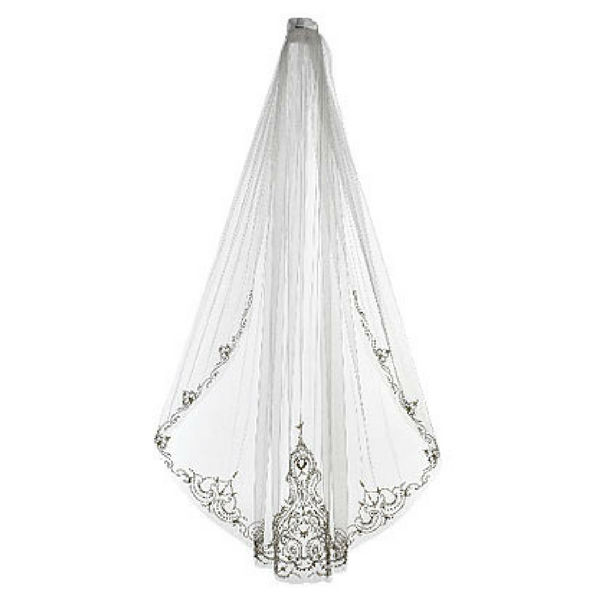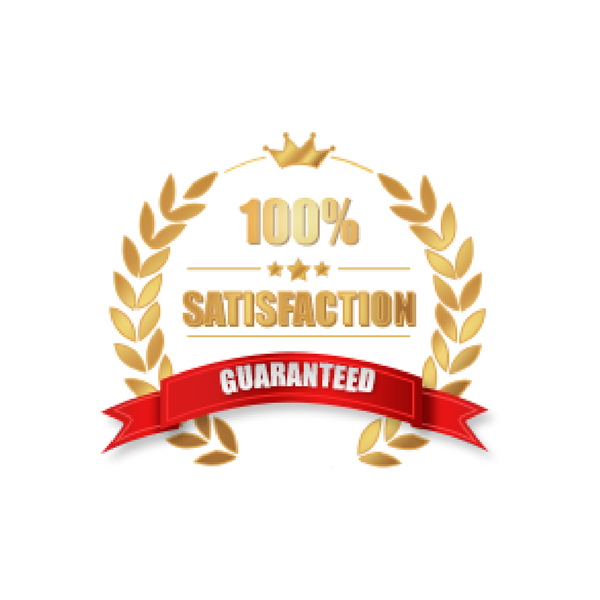 Quality Check & Return To Customer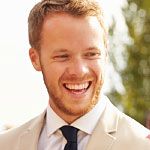 The care and protection start even before your wedding. We provide steam press and dry clean service for your wedding gown with meticulous care. With our door to door collection and delivery service, you could enjoy the comfort of your home while getting everything done. If there are any last minutes repair or alteration needed, speak to our in-house tailor for an instant solution. Then you may have your gown delivered to your venue right before your wedding day start! We got it handled for you.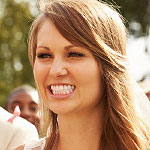 With collection service from your venue, we start to prepare your gown for the most important process. From premium dry cleaning process to delicate stains removal service, if any, we provide a detail check and report every step of the way. Your gown will be placed into a dust & splash proof custom made box for long term preservation. In the controlled environment, we slow down the process of degeneration due to storage. With humidity and acid level control, be assured that this is the perfect way to store your beloved dress.

Our Pricing
A-Line Wedding Gown
Premium Dry Clean
Eco-Friendly Detergent
Delicate Wash
Stains Removal*
Sheath Wedding Gown
Premium Dry Clean
Eco-Friendly Detergent
Delicate Wash
Stains Removal*
Mermaid Wedding Gown
Premium Dry Clean
Eco-Friendly Detergent
Delicate Wash
Stains Removal*
Ballgown Wedding Dress
Premium Dry Clean
Eco-Friendly Detergent
Delicate Wash
Stains Removal*
Small Preservation Box
Box Size: 38cm X 29cm X 19cm
Small Dress, Veil, Shoes
Acid Free Papers
Humidity Control
Medium Preservation Box
Box Size: 56cm X 56cm X 28cm
Small Dress, Veil, Shoes
Acid Free Papers
Humidity Control
Large Preservation Box
Box Size: 56cm X 56cm X 50cm
Ballgown, Long Tail Dress
Acid Free Papers
Humidity Control

Everlasting Moment
Speak to our professional team on your requirements today.

FAQ
The following are the most common questions we get from you: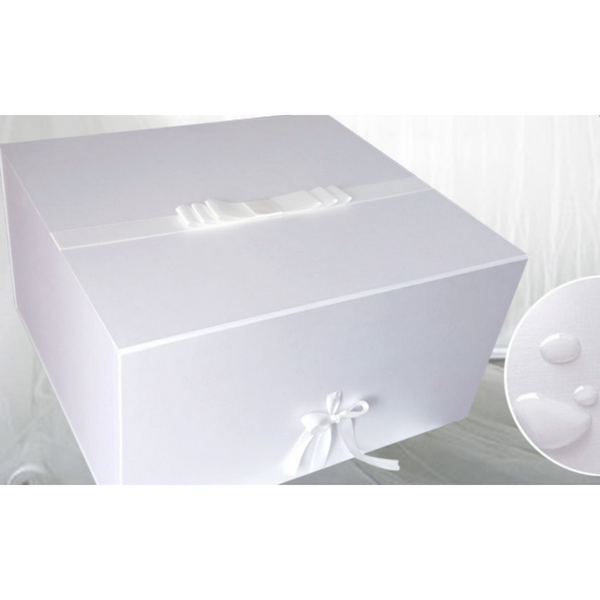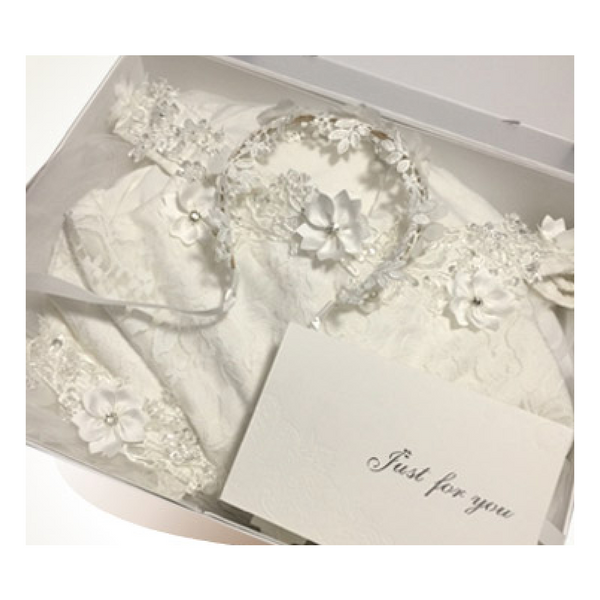 We love to listen to your story. Reach us today.
Interested in our service? Fill up the form below to enjoy $30 Off Instantly.